DEAR BODY | LAKE ISEO, ITALY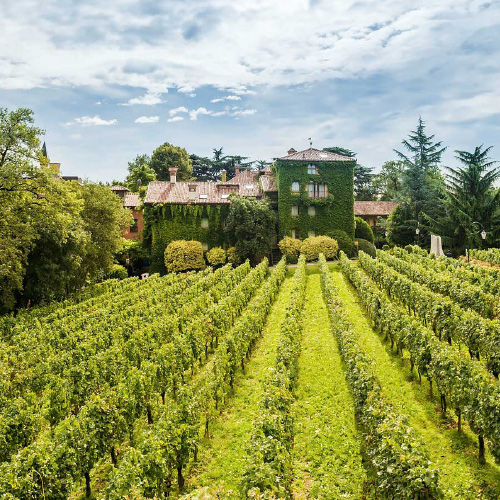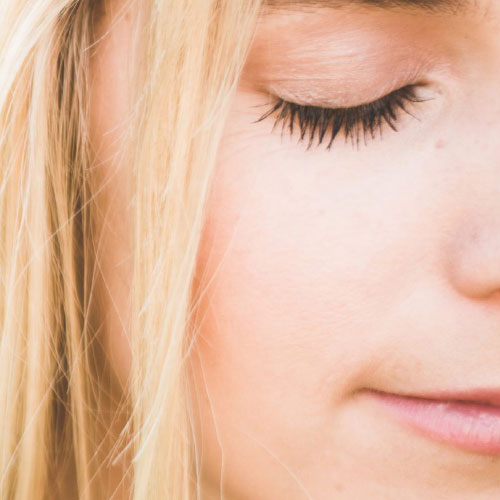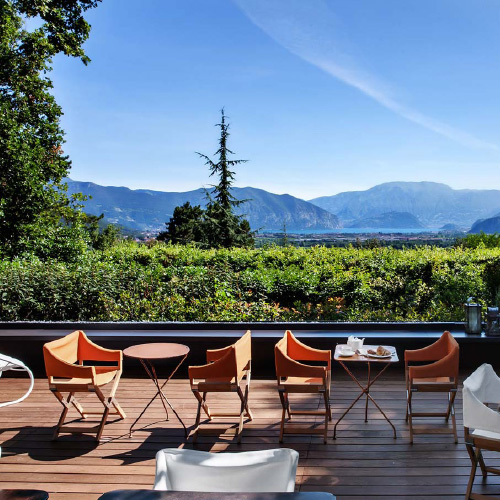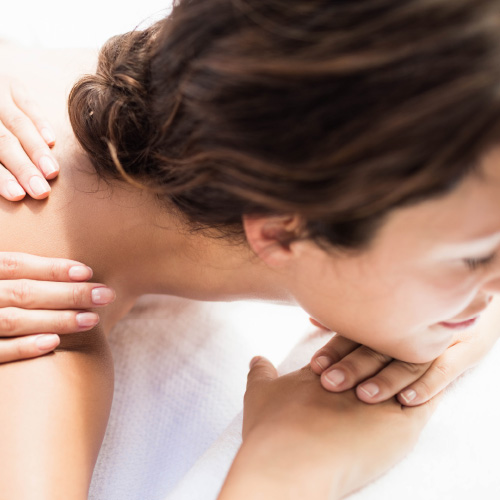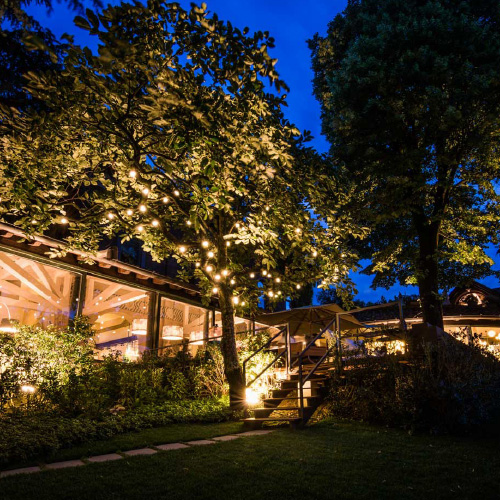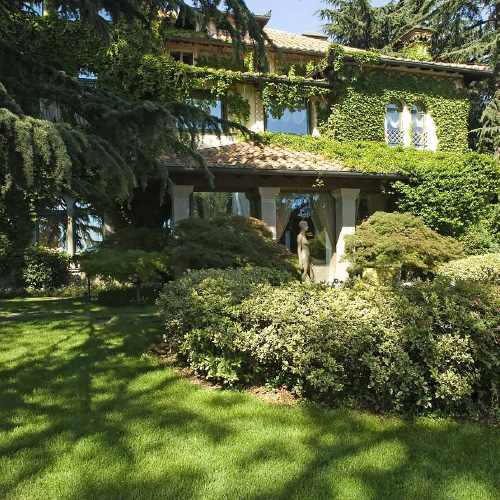 Luxury wellbeing retreats to balance body and mind
JOIN US FOR OUR 5-DAY DEAR BODY PROGRAMME
Dear Body…
Are you where you want to be in your life right now? Or has your journey veered off track somewhere along the way?
Do you struggle with stress, burnout or a little too much comfort eating? When was the last time you prioritised your needs?
The Dear Body programme is setting a new standard in wellbeing retreats, providing a healing and nourishing experience like no other.
Our 5-day Dear Body programme centres on the art of self-care and self-nourishment, taking you on a transformational journey of profound wellbeing where you'll become your own best friend. You'll learn how to listen to your body and respect the voice within, developing a deep understanding of the intricate links between emotional happiness and physical health.
The programme will be carried out in beautiful Lombardy, Italy, with the expert guidance of Consultant Psychiatrist and Psychotherapist
Dr Bea Paszthy MD. MSc. PhD, and daily Emotional and Intellectual Wellness Workshops consisting of cognitive behavioural therapy (CBT), visualisations and self-hypnosis will enable you to take a step back from the stresses of your day-to-day and evaluate your life.
At Zest retreats we offer a transformative week out of life, in truly luxurious surroundings, where you can find breathing space to work on finding a renewed peace of mind, greater joy and meaning. Learn about the latest findings in optimising nutrition for whole body health, mindfulness meditation and psychology.
Dear Body…
This luxurious wellbeing retreat is designed to empower you with the psychological, physical and nutritional tools you need to live a healthier, happier life.  Join us on a 5–day transformational journey to help you build resilience, self-esteem and body confidence.
Find a new level of loving acceptance for your ever-changing body –  Dr Bea Paszthy will help you understand the connection between emotional happiness and physical health, helping you resolve the relationship with your body. Diminish any negative inner dialogues and foster more kindness and compassion towards yourself.
Explore triggers for stress and comfort eating – Learn strategies to help you eat with more intention and discover ways to deeply nourish every aspect of body and mind.
Learn the very latest in the science of wellbeing – along with health strategies for busy women.
Enjoy perfectly balanced meals – tailored to your needs and designed to help you thrive.
Focus on strengthening your core – with daily Pilates,
Chi-walking and hiking in the beautiful Italian countryside.
Indulge your senses at our 'mindful wine tasting' experience – we take you on a mindfulness journey to truly savour the complex flavours of beautiful Italian wines at the incredible Bellavista Winery.
At Zest Retreats we are giving you the unique opportunity to work with Dr. Bea Paszthy MD. MSc. PhD in a positive and supportive environment with carefully selected like-minded women. Combining a grounded and friendly approach with exceptional skill, she has a profound ability to help women of all ages move through life and health challenges. Working with her during our 'Intellectual Wellness Workshops', will set you on the path to find inner balance, peace and fulfilment.
The Dear Body Programme includes breakfast, lunch and dinner for the duration of your stay, airport transfers if needed, and a champagne meet and greet. Practitioners are available for private appointments on the day of your departure, subject to availability.
Spaces are limited, so this is on a first come first served basis.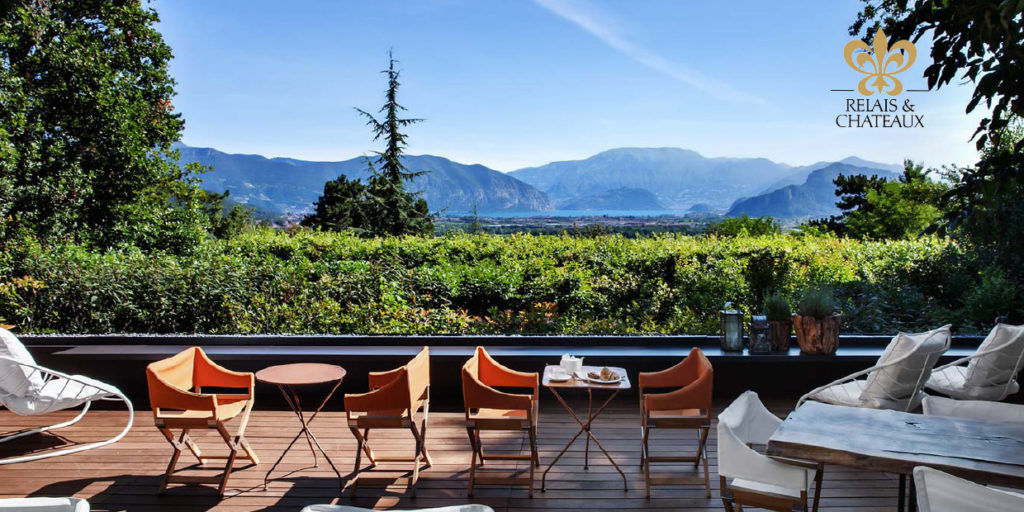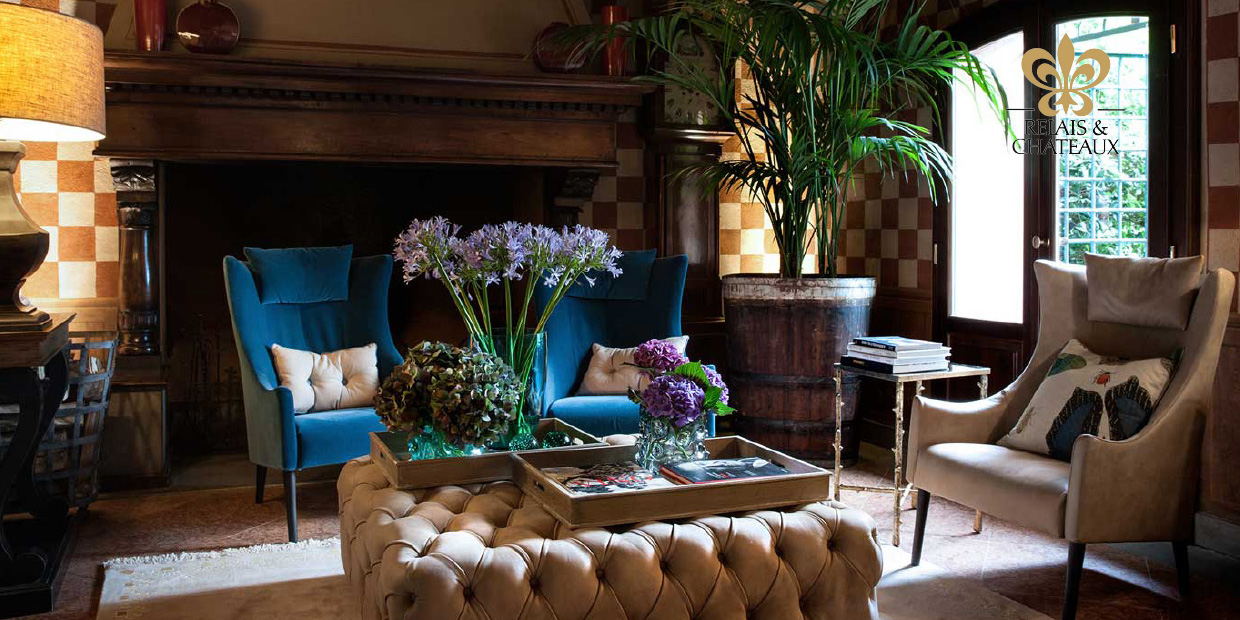 Dr Bea Paszthy MD, MSc, PhD.
Dr Bea Paszthy is an internationally-renowned medical Doctor, Psychiatrist and Psychotherapist.  She is an Associate Professor at Budapest's famed Semmelweis University and is also in private practice in both Budapest and London, working with high profile clients from all over the world.  She is the Chair of the Hungarian Board of Child and Adolescent Psychiatry, Delegate of Hungary at the European Union of Medical Specialists, member of the Scientific Advisory Group in Psychiatry, Medicines Agency (EMA) London and co-founder of the Hungarian Council for Eating Disorders. She is engaged in medical university education and a popular lecturer at medical universities across Europe. Dr Paszthy is often interviewed on TV, radio and various media channels and has hosted numerous national and international conferences for Medical Doctors and Psychologists.
She is trained and working with a variety of methods including Cognitive Behavioural Therapy, Family Therapy, Cognitive Remediation Therapy, Cognitive Behavioural Hypnotherapy, Eye Movement Desensitisation and Reprocessing-Trauma Therapy.
Ali Lemaitre Founder And CEO
Ali has been immersed in the health and wellness industry for over 25 years. With a background that combines CBT hypnotherapy and psychotherapy, mindfulness and integrative and functional-medicine health research. As a certified health and wellbeing nutritional coach, she is always happy to share the latest evidence-based knowledge to help you grow and thrive. With a special interest in managing the endocrine system through optimising nutritional approaches for thyroid, adrenal disfunction and autoimmune issues – together with neuroplasticity, polyvagal tone and enhancing brain function through balancing the gut microbiome, nutrition and specific lifestyle changes including deep restorative sleep.
Responsible for launching one of the UK's first integrative and complementary health clinics in the 1990's, she has spoken on radio and lectured in holistic and functional health to Doctors and health professionals and taught mindfulness, stress reduction and self-hypnosis to Doctors and NHS staff. Since graduating, she has continued to deepen her knowledge on mitochondrial health – giving you proven strategies for optimising your cognitive performance, vitality and whole body health. She is currently completing her evidence-based studies in cellular nutrition and hydration, and the biochemical effects on the body and mind.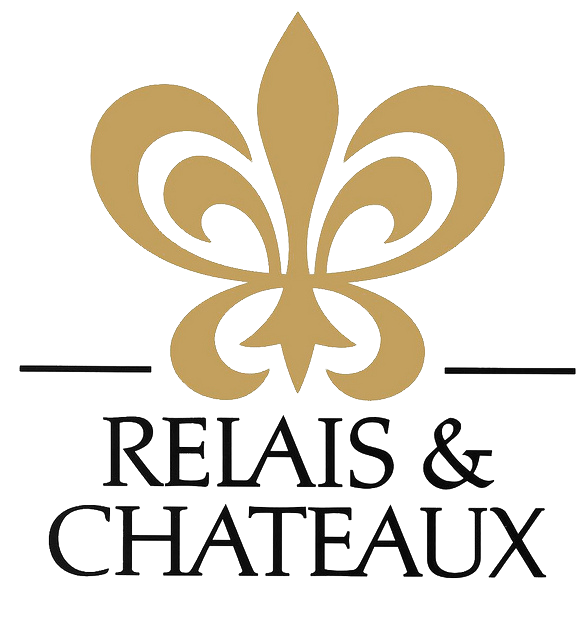 EMPOWER YOURSELF TO LIVE A HEALTHIER, HAPPIER LIFE
WITH THE BRAND NEW DEAR BODY PROGRAMME
Set in the lavish, exclusive surroundings
of L'Albereta Relais & Chateaux Hotel, Lake Iseo Italy
TRANSFORMATIVE | LUXURIOUS | INTELLIGENT